Vintage Sewing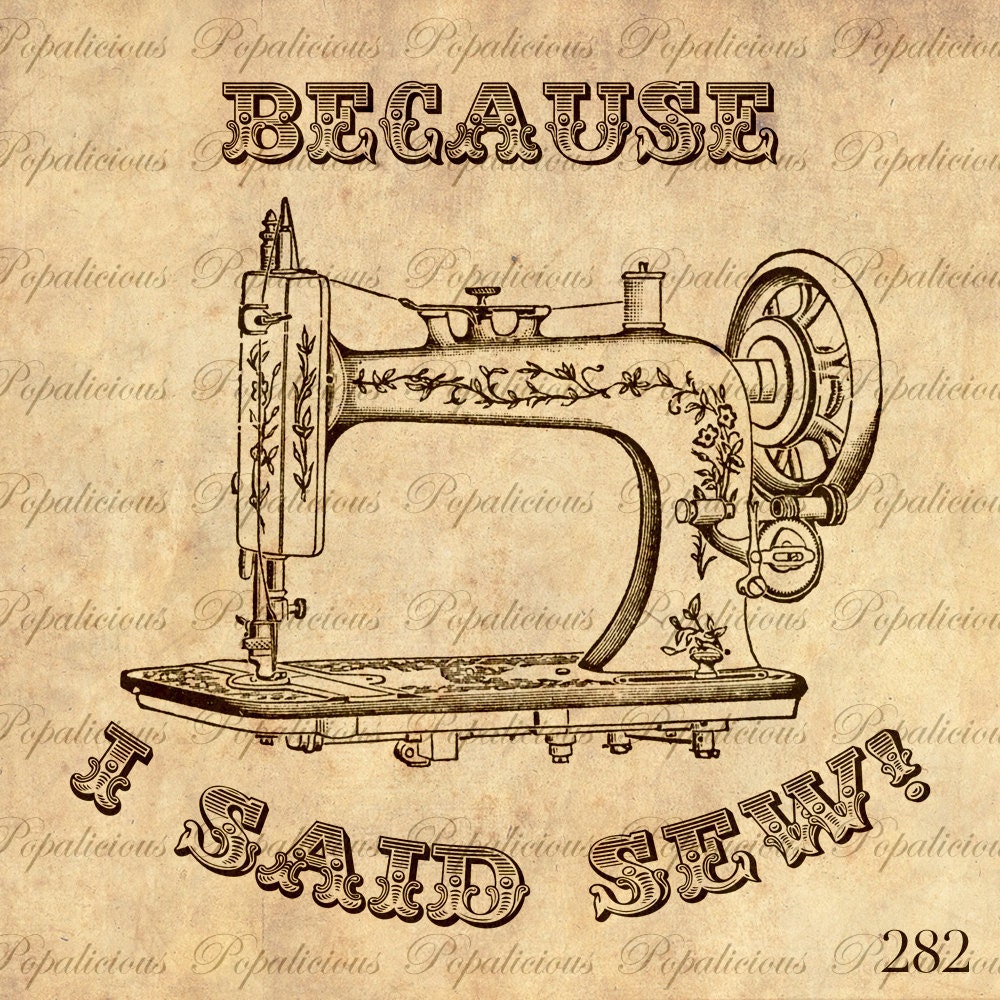 For an item to be truly vintage it must be well used and passed down at least one generation, a different era! Do you agree? Anything vintage has always attracted my eye and so I dedicate this post to all things vintage. From notions, books, sewing machines, patterns and advertisements. I've also added my own vintage items that have been passed down to my family & myself.
I ran across this article about the history of Butterick patterns. I thought I'd share it with you. I enjoyed this history on Butterick because it took his wife to point out her wish while working at her dinning room table with a sewing pattern, that's all I'll say!
https://butterick.mccall.com/our-company/butterick-history
Patterns from 1890s to 1900s, and only .15 cents
I can imagine these might have been quite expensive in their day and the pattern would have made the rounds in a community.
Advertisements
Dress Forms
I've come across some truly horrifying contraptions that were used a long time ago to create the perfect womanly silhouette.
Notions & More
Buttons, spools, wicker sewing baket & WWII sewing kit. While on vacation this summer I found an industrial sewing machines that sew sails and a wooden ironing board.
&
Dressmaker French Curves
Simply elegant rulers to look at but practical for every day jobs in a seamstress work shop.
Tailors Rulers
Vintage sewing machines
I myself do not have the honor of owning a beautiful vintage sewing machine but I have a cousin who has two that were passed down through family. These two sewing machines came from two Grandmothers and will be passed on to their granddaughters, lucky girls.
My own Vintage Thimbles
These thimble are the only vintage sewing items that have been passed down to me through my Aunty Bev. They were used quite a bit as you can see by the holes on top. These thimble came from my Grandmother Gorham and her daughter, my Grandmother Doyle, my mother's mother. To this day I still pull them off the shadow box my father made for me to hold my thimble collection. I also have a few items my mother has passed on to me, hardly vintage but you have to start somewhere. Over the years my mother has been quite proud she could pass on her sewing book and notions to her daughter. In a way it's almost a right of passage! From mother to daughter. Most importantly she has passed on her sewing wisdom, that must be said.
I came across this book: (New Vogue Sewing book, by Butterick Publishing from 1980) in Fair's Fair a used book store while rummaging for the knitting books. The Costume in Detail by: Nancy Bradfield, first published in Great Britain in 1968, reprinted in 1975. This second book was found in Value Village.
Last but not least
The last of the bunch, I kind of got carried away with this post.
What vintage sewing, tailoring or quilting items have been passed down to you or that you've found in rummage sales?
God Bless & Sew on
Jennifer